We pour
everything
we have
into elevating
your party.
With equal parts experience, skill, speed, and more than a dash of imagination, Bartiste owner and master mixologist Tom Bees has perfected the art of keeping crowds in high spirits. When Tom's in the mix, you're free to mingle and feel like a guest yourself.
With over 25 years of bartending experience and a hand-crafted mobile bar in tow, Tom is an expert at keeping a party rolling. Bartiste has become the go-to bartending service for weddings, private parties, and corporate events in Cincinnati, garnering repeat business and top recognition on Thumbtack in all three years.
Tom has the knowledge to keep things affordable, the skills to keep the line moving, the personality to keeps things fun. Not to mention a memory that keeps things fascinating and friendly – he has a special knack for remembering every guest's name and drink of choice.
A Work of Art from the Start: Awards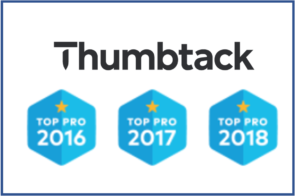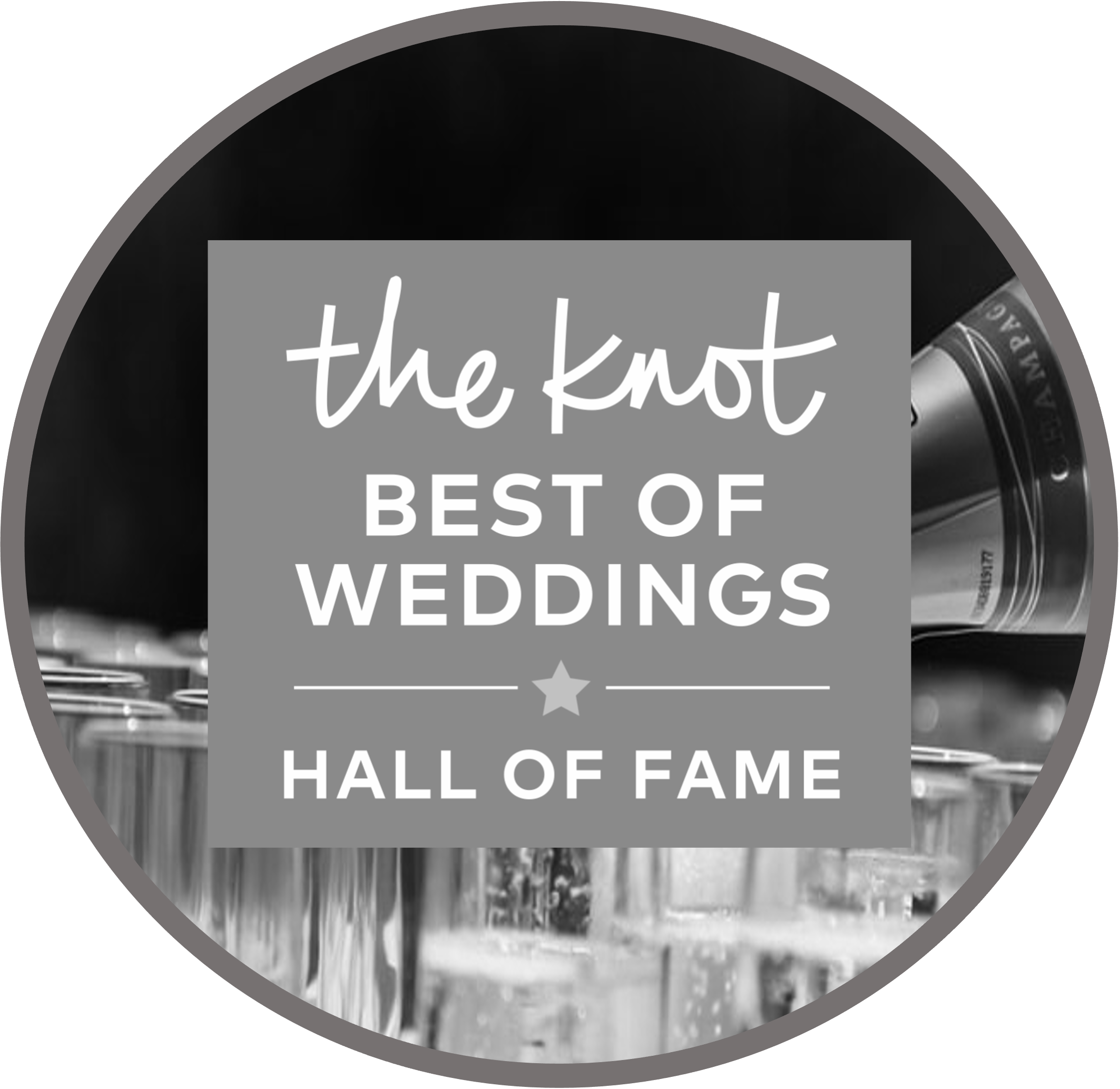 Bartiste service starts when you book and doesn't end until your last guest has left. From planning to prep to the party itself, your job is to relax and enjoy every step. Our job is to:
Create a menu.
Tom will work with you to come up with a list of what and how much you'll need.
Set up.
We arrive early so everything's in place by the time the first guests walk through the door.
Serve.
The drinks and the conversation will be flowing until closing time.
Break down and clean up.
Aside from some amazing memories, you'll never know we were there.
A BLEND
OF SKILLS
NO ONE ELSE
IS SERVING.
While bartending, Tom went to business school and graduated from art school. So he knows a thing or two about creating a fresh, festive atmosphere that's still professional and efficient. Combined with three decades of bartending and management experience at some of Cincinnati's busiest restaurants and bars, Tom's fusion of skills means you can expect a flawless event.
It's enough to make us blush.
Here's what our customers are saying about us.
Minimalist
Package
Starting at
$50 an hour
Includes:
Bartender & Tip Jar; You Supply the Bar (includes coolers and ice bin)
Impressionist
Package
Starting at
$60 an hour
Includes:
Bartender, Tip Jar and Mobile Bar,
(includes coolers and ice bin)

Purist
Package
Starting at
$75 an hour
Includes:
Bartender, No Tip Jar, You Supply the Bar (Includes coolers and ice bin)
Renaissance
Package
Starting at
$100 an hour
Includes:
Bartender, No Tip Jar and Mobile Bar (includes coolers and ice bin)
* Package prices may vary based on event and holidays.
Non-Alcoholic beverage add-ons
Add unlimited water, tea and lemonade for an additional $1.00 per guest attending. Includes cups & ice and is available from event start until close, a savings vs. catering costs that cover only during meal service.
Add unlimited coffee (includes creamers, cups, stirrers and sweetener) for an additional $1.50 per adult attending.
Additional Fees:
Set up – based on hourly rate (total will be provided prior to booking)
Venue/Consulting/Booking – $75 one time fee
Certified "Servsafe"by National Restaurant Association
Insured: Liquor liability and General liability
7-foot long hand-crafted wooden bar with atmospheric LED lighting
Straws & Napkins
Friendly, fun, efficient service
Separate coolers for both fresh ice* and to chill all products
Book Bartiste now for your next
event. Drop us a line today.